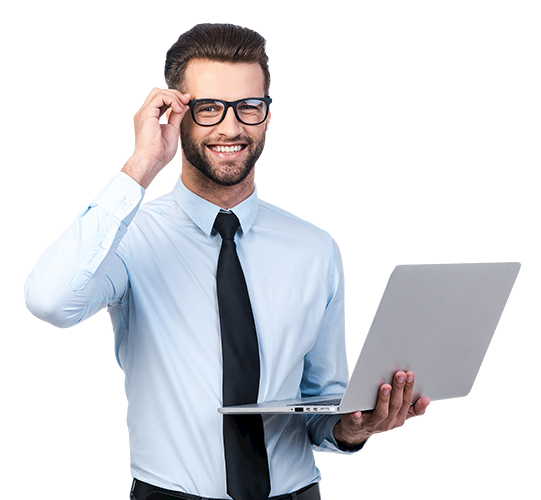 Copier Lease for Business, Meetings, & Events.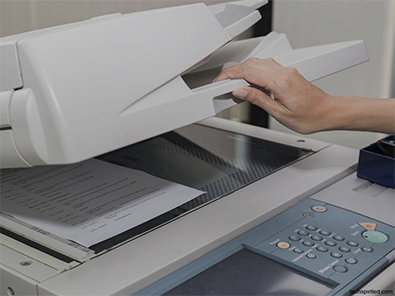 INDUSTRY-CERTIFIED COPIER LEASING COMPANY SERVICING IN NEW YORK
If you are searching for the best prices for a copier leasing in New York City, You have found the right page. In a business bustling place like New York, we understand why leasing copiers and printer machines are much more preferable. It will share the cost-saving benefits, save space, and increase the business's overall productivity. No substantial upfront payment is required with a copier leasing from one of our leading brands! So whether you're a startup, nonprofit, or established business, we proudly support you with the latest technology without breaking the bank!
MAKE YOUR BUSINESS MORE COMPETITIVE WITH CLEAR CHOICE TECHNICAL SERVICES
Clear Choice Technical Services has earned a name as one of the most dependable providers of modern office machines. We can suggest a copier that will match your demands if you seek copier leasing services in New York. For added peace of mind, we will manage the whole setup and configuration. We specialize in most top brands, and our clients can get a variety of benefits like:
Quick service by our best technicians.

Service whenever and wherever needed.

Unlimited service calls with no extra charges.

Best customer support that responds to queries immediately.


No hidden cost and free demo trial.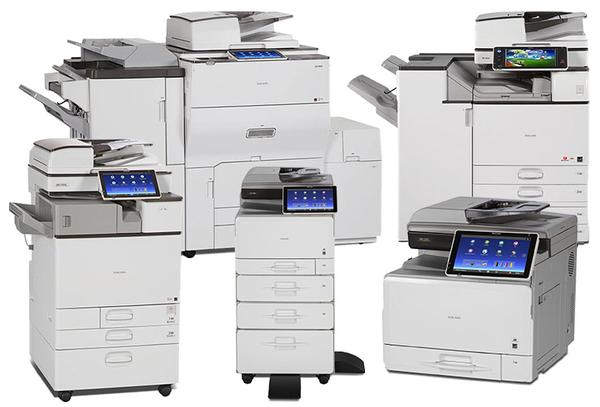 The Best Rental and Leasing Services In New York
Clear Choice Technical offers over skilled technicians allocated to over 60 service sites in the United States. We offer services throughout most top brands, and our expert services include a complete guarantee. We also provide various solutions for lease, rent, and sale of printers and copiers. Plus, you don't need to look for any copier repair services. We will provide maintenance for your rented equipment and manage any repairs for you.
Our specialists will collaborate with you to identify your printer and copier requirements, guaranteeing the most cost-effective to elevate your workplace experience. From the minute you join up with us, you can expect unrivaled service and turnaround time that exceed industry standards. If you're looking to invest in the new equipment and you'll be astonished at how reasonable our top-of-the-line are.
YOUR ONE-STOP-SHOP FOR AFFORDABILITY AND TOTAL CONVENIENCE
If you want to take your business to greater heights, Clear Choice Technical Services is the perfect partner to help you get there. It's essential to have whatever you need for your business without decapitalizing your firm and the help of the finest copier leasing provider. 
Clear Choice Technical Services has the most incredible deals for you if you want to have the finest exceptional copier lease in New York and surrounding areas. Allow our devoted, qualified personnel to assure your firm's success, regardless of its across the state.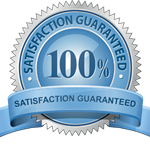 If you're a start-up business, you might be surprised by how big of a commitment it is to buy office equipment like Scanners, Audio and Visual devices. You may not be ready for that just yet. If you find yourself lacking funds or finances, you should probably look for a Renting as a better option. Join our long list of satisfied and happy customers who saved thousands through Scanner rentals. We have the answers to your business needs. Our warehouse contains the top of the line Digital Scanner Screens available in all sizes.
Don't Miss Our Latest Promos.
Subscribe Our Newsletter Now!
No More Maintenance Worries!
Let Scanner Rental Dallas take care of all the hassle of setting up equipment for your Event. Our rental rates are inclusive and included set up and delivery. Whether you need it for a day or month, renting can give you high quality Scanner Systems and an affordable price.
"The Technicians are very approachable! Thank you Clear Choice. you have my thumbs up…."

– Vince Alonzo
"I was taken care of Personally — a rarity as everyone cuts corners (human corners) these days. Thank you so so much….. and best of luck."

–  Robert E Roberson
"Hat's off to the entire Clear Choice Technical Services team! I can't thank you enough! More orders definitely coming your way soon!"

– Richard Boykins