Leasing copiers are essential for use in any office. These machines play a large part in daily operations. They are always appropriate based on your office needs, but there are still things or factors that you have to know about office copiers or printers.
How does an Inkjet and Laser printer differ?
There are always differences between them, especially in providing high-resolution prints. Inkjet printers go through ink much faster and drop ink through small nozzles on the surface of the paper while laser printers are a combination of toner dust and heat in printing. Laser printers also work faster and produce a volume of prints than inkjets.
It is good at auto-duplexing because this two-sided printing feature can automatically reload printed material into the machine. Auto-duplexing turns over the print material at the back of the page and prints it on the other side of the document. It is more efficient but can provide much better results making the documents look more professional-looking.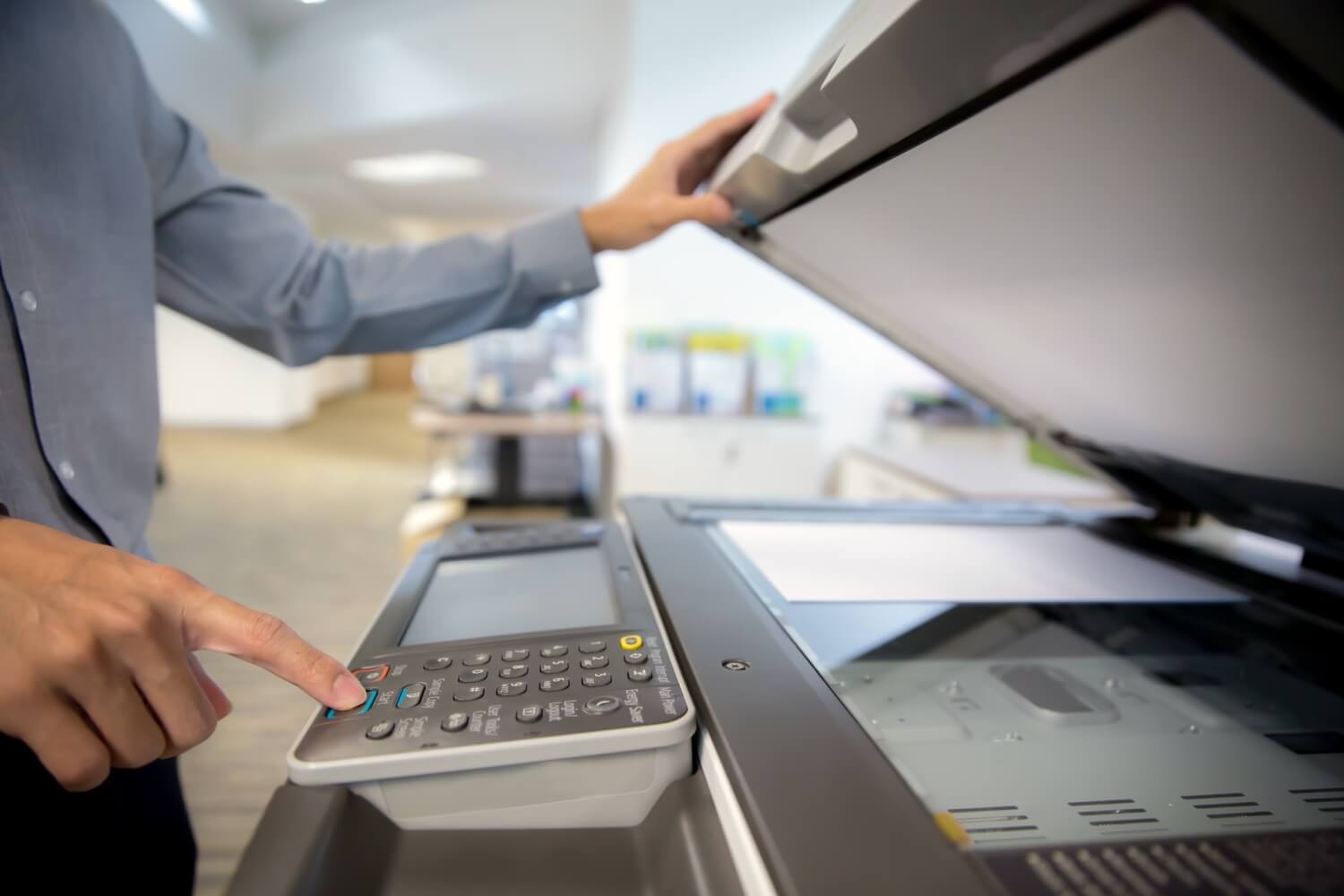 What other sizes do you need?
When you buy a new copier or printer, try to look at the size of the documents and the size of what they can produce. Many new copiers can handle paper sizes like 11×17 or 11×48 banners outside of the standard size (letter size) 8.5" x 11" document size. It's essential to choose a printer and copier if you need to produce different sizes of documents. They must have the capacity to reduce or enlarge the size of the documents.
Do you need a managed print service?
Having many machines in your business would also mean additional expenses for maintenance and service. It is always part of owning the copiers or printers that supplies are the most expensive part of it. Thinking about Managed Print Service (MPS) is a smart choice. It can deliver the newest technology being supported by technicians who are more experienced in the troubleshooting of the machine.
Your IT department can focus on more important tasks and you won't worry about supporting printers anymore because of having a good MPS partner. They will do the job and actively manage and support preventative maintenance.
In cases of piles of documents for copying or printing, feeders can be a lifesaver. Operating a printer or copier consumes energy and adds another cost to your business. So, the feeding documents can help a lot because you don't have to load each document individually. You can just load one pile of 50 up to 300 sheets and automatically, the copier will just run through them.
CONCLUSION
If you are in New York and you are looking to purchase a copier for your business, you may contact Clear Choice Technical Services in New York. You can ask about Copier Leasing Services in New York, Copier rental services in New York, and Copier Repair in New York.
Copier leasing services and printers lease can both help your business. They both can replicate documents into hundreds or thousands. Copiers can be quite large and stationary. Printers use an internet connection. Copier lease in New York doesn't make scaling easy when it comes to connecting more employees, while printers can scale as many employees. 
Managing your printing business would always mean maintenance and copier lease service. The above considerations or factors would help you better understand what you have to know about copiers and printers. In this way, you can think of better ways to accommodate what the printing business can be in the future.
Think that there are differences between copier leasing and printer lease in some aspects, function and use. The other may fit for you, and another may fit for others. But either way two, you will always try to consider what could be the best and right for your kind of business. It is not the copier or the printer, but what fits your business best.