Items formerly seen as needs are frequently rendered obsolete by the rapid advancement of technology. The capacity to produce huge volumes of expertly branded items for your company internally is one of the production printer's most obvious advantages. This adaptability gives businesses a competitive edge over their competitors while also saving them time and money.
Even though many of the papers we handle nowadays are digital, printed copies are still necessary, and this is where the value of a printer cannot be understated.
Here are a few essential considerations on the significance of printers and copiers in New York and why they won't go away:
Improved Security, Control, and Compliance
You may improve regulatory compliance, have more control over the output quality, and enjoy enhanced security over the content of your prints by using a production printer, which is a fantastic additional benefit. By bringing a production printer in-house, you can stop worrying about sharing proprietary information with rival businesses or disclosing private information about clients or employees.
When it Comes to Marketing, Printed Documents Are Much Better
No matter how many digital marketing solutions are created, printed document marketing efforts will always be more effective.
One explanation for this is that printed materials like brochures and catalogues can establish a personal connection with the recipient in a way that internet marketing materials cannot. Because of the marketing aspect, you also need a printer. If you have marketing goals, a printer can assist you in achieving them.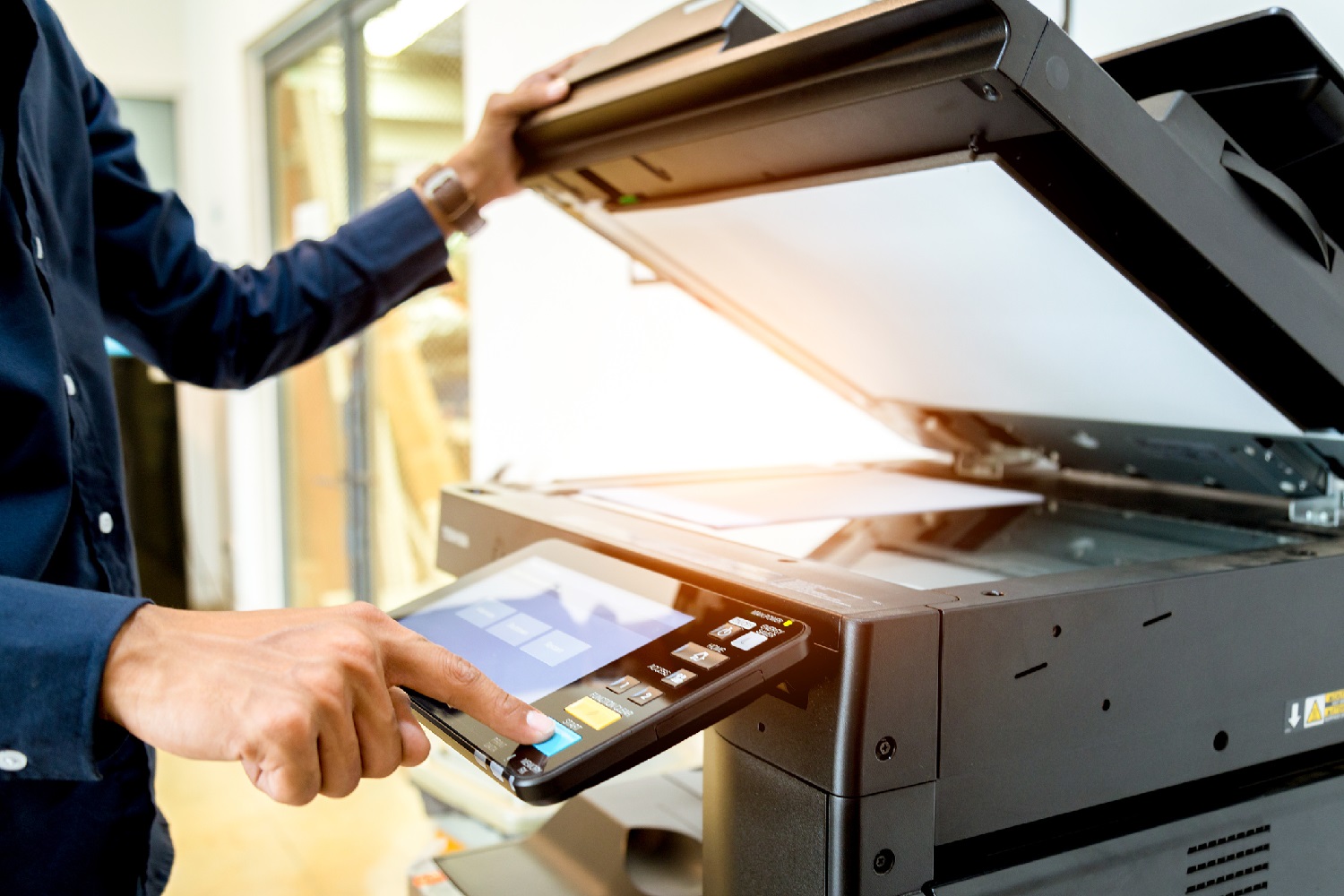 They do More Than Just Print
Copiers and printers are capable of much more than just printing. The majority of printers on the market, including those offered by copier lease in New York, have additional capabilities for copying, scanning, and faxing.
Printing and scanning go together naturally since you may enter data from the machine into the computer while also printing data from the computer through the scanner.
There are still some uses for copying since anything that can be scanned can also be duplicated. Because scanning is more secure than email, it is frequently utilised in the medical industry.
Depending on the type of printer or multifunctional device you buy, it might even be able to format the document for you so it is prepared for a presentation. Stapling and saddle stitching is available on some machines, giving your business the professional appearance you want.
More Productivity
Printers and Copiers get more work done faster in the workplace. They are made to quickly produce vast volumes of outputs, which increases team productivity. Therefore, the productivity advantages alone should persuade you to add a printer or copier as the next device to your fleet if your firm is paper-intensive and regularly demands high-volume jobs.
Get your a Printer or Copier to Boost your Business's Productivity
Contact copier lease New York right away if you're interested in getting printing done for your company. As an experienced printer provider, we can offer you a wide range of print-based marketing materials. Make a call to (201) 241-3228 for Clear Choice Technical Services.
If you are in New York and you are looking to purchase a copier for your business, you may contact Clear Choice Technical Services in New York. You can ask about Copier Leasing Services in New York, Copier rental services in New York, and Copier Repair in New York.