Have you been trying to find a trustworthy and reasonably priced alternative for your office? You are in the right place. We have always aimed to support the growth of all businesses. We offer a range of cost-effective choices for copier leasing, technical support, and copier and printer service in New York. Whether you are a startup, small business, or corporate, we are the leading supplier of copiers and printers in New York.
There are numerous provider aspects to consider before choosing which copier provider to deal with to make sure your choice is the best one for your company. What Clear Choice Technical Services has to provide is as follows:
Wide Range of Copier Brands and Selections
Clear Choice Technical Services offers reasonably priced copiers for lease, rent, or purchase. We are experts in almost all international brands. We'll give on-site servicing and maintenance for every piece of equipment we supply, so you can rest assured that we know what we're doing and do it well.
Whatever your business needs, we have the copier you require. We can help whether your company produces hundreds of pages daily or is smaller and merely needs high-quality printing. When it comes to copiers, Clear Choice Technical Services is the place to go.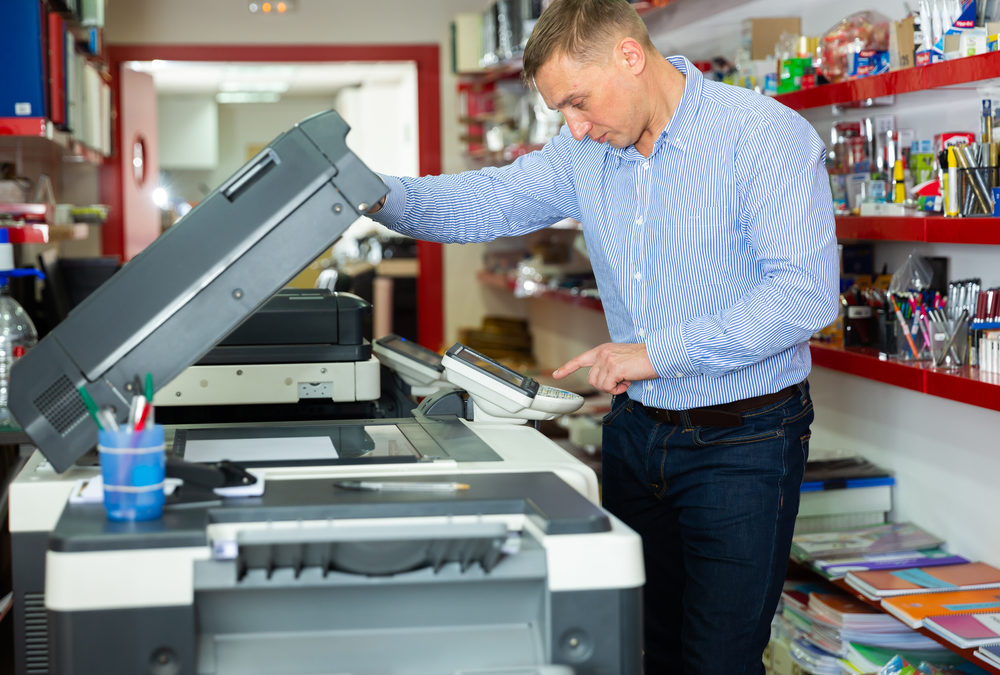 Financing Options and Guarantees
We at Clear Choice Technical Services are aware of any financial challenges you may be facing. Therefore, we provide you with the opportunity to select the payment methods that best fit your interests. You can choose whether it is monthly, quarterly, or yearly. Additionally, we budget for routine checkups and the purchase of toners and other essential office supplies.
You could hardly refuse this all-in-one offer with these advantages. You are provided with a lot by Clear Choice Technical Services. Our prices are always reasonable, and the customer support you receive is exceptional.
Professional Technicians and crews
One of the concerns and hassles for business owners is machine breakdowns and issues. The technicians' inability to complete it irritates me more. They frequently require more time and days, which delays the functioning of your business.
For this reason, at Clear Choice Technical Services, we only employ licensed, skilled, and professional technicians. This makes sure that only qualified individuals manage your machines. As long as your devices are in capable hands, you won't need to worry.
Experienced and Licensed Dealer in New York
With 20 years in the business, Clear Choice Technical Services is one of the top distributors in the state. In the US, our organization employs more than 6,000 skilled experts.
You can rely on copier lease service in New York City for all your needs, including office supplies like copiers and printers.
Office Set-up and Equipment Installation
Our business offers service to both your home and place of business. Copiers are intricate devices that require specialized maintenance. So what Clear Choice Technical Services does is install and set them up. Since we offer a free setup and installation, there won't be any further fees.
IMPROVE THE COMPETITIVENESS OF YOUR BUSINESS WITH CLEAR CHOICE TECHNICAL SERVICES
All around the country, people have turned to our business as the go-to place. Our objective is to provide you and your business with a machine that meets all of your present needs and can expand along with your company. Call (718) 583-0098 to reach out to us right away.
If you plan to get copiers for your office in New York, you can buy or lease copiers in New York. We can give you the option to get the copier that you want. You can contact our local copier leasing services department in your location.
If your Location is aroundNew York, you may call us at (718) 583-0098, and our personnel for copier leasing in New York will assist you.   If you are also looking for copier repair services in New York, you may contact our copier repair personnel at the same number.