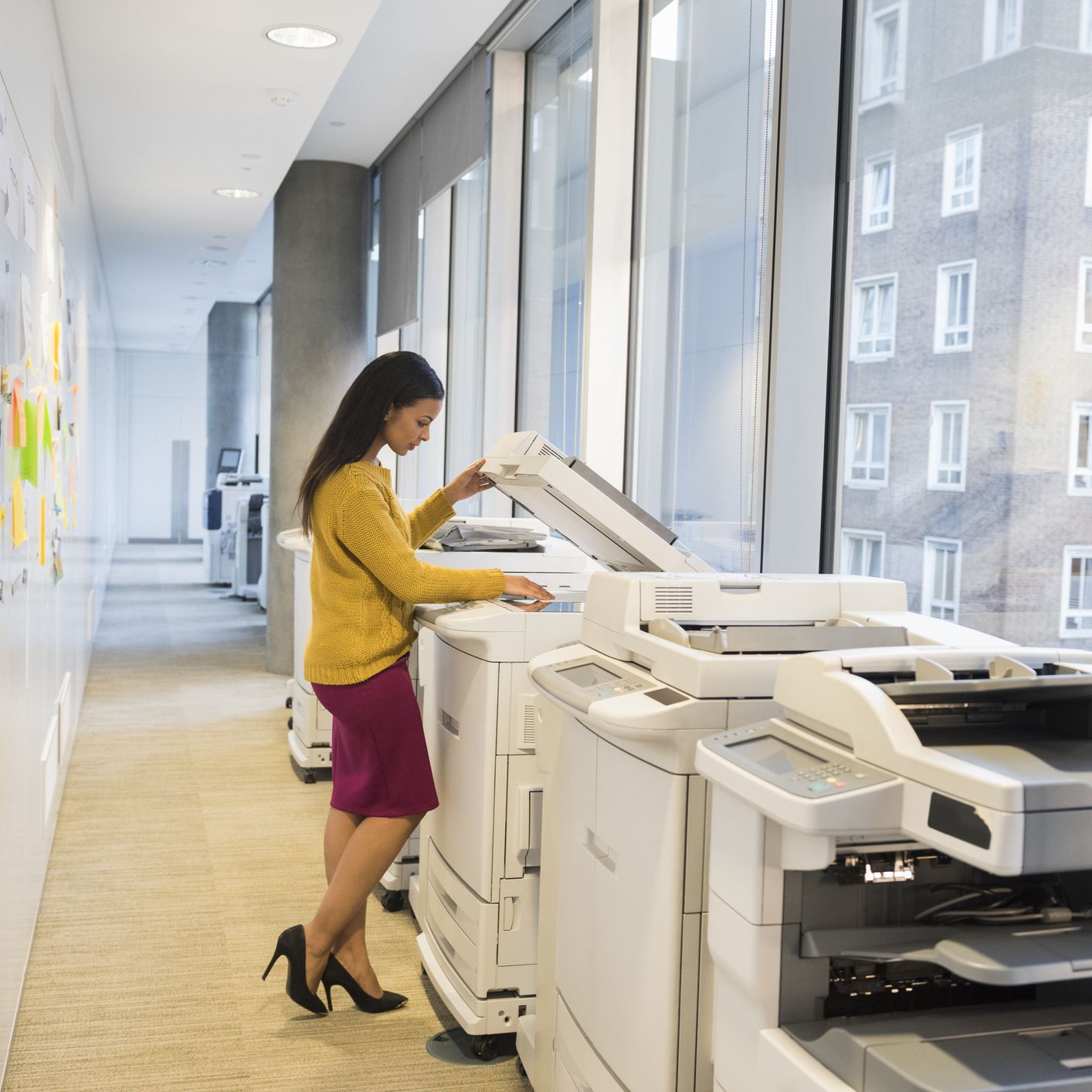 Different companies use different types of copiers or photocopy machines depending on their establishment's unique needs in terms of document volume and the copying done every day. Some companies need a small number of documents to be copied, like bills or accounts. Copiers are made in an array of copy speeds and sizes, depending on the model.
Here are three of the most common types of copiers that are available in the market or copier lease in New Yorke:
Multi-functional copiers
Multi-functional copiers of MFPs have a lot of features. It is the kind of copier that does not only copy a document. Aside from copying, it can do other functions like printing, scanning, and faxing. Nowadays, these MFPs have penetrated the market as they appeal more to the needs of the buyers. They are also called all-in-one printers. The latest models that come out of the market are capable of internet connection, giving great convenience to the users because it is particularly in a fast document sharing and printing.
MFPs are perfect for businesses that have a lot of tasks throughout a normal business day than making copies. You are also on the hunt for a machine that will allow you to print high-quality original documents and memos.
If you are looking for a machine that allows you to scan and upload the documents that you need, and if you are a company that puts efficiency at the forefront of everything that you do, then MFPs are for you. They also take less space in your office because you don't have to get several different machines.
MFPs can also help you to collate your copies if you need to print out things like employee handbooks, instructional manuals, or even booklets that you plan on giving out to your clients.
Desktop copiers
Desktop copiers are compact, and they are small enough to be placed on a benchtop or desk. With this size, the copier is made for smaller copies or A4-sized paper.
A desktop copier gives the perfect solution for businesses that do not have a lot of space or do not do a huge amount of printing from day to day. Desktop copiers can be very basic or multifunctional with advanced features. The latest desktop copiers are multifunctional and can work as a printer, scanner, and copier all in one device. Some even have the option to fax if your business still requires fax functionality.
Digital copiers
Digital copiers are transforming the way small and medium-sized businesses approach document handling. To meet the demands of smaller businesses, digital copier vendors offer affordable pricing plans and an abundance of features that simplify the process of making high-quality business documents.
Some of the features of digital copiers include ADF or Automatic document feed. This feature helps you reproduce images one page at a time, and all you need to do is place a stack of documents in the feeder, and the copier does the rest.
It also has network capabilities. Digital copiers are routed through a network server, making them available to employees who are on the network. The result is that each worker in your office can have the ability to copy, print, fax, and scan directly from their workstation. If your copier has advanced features like folding or stapling, employees can perform document handling tasks without ever leaving their desks.
Digital copiers have secure user codes, which means that you can track your usage by department or individual. If you are concerned about the high volume of color copying, you may also have the ability to block some users from using your copier's color copying feature.
If you wish to own any of these three copiers, you can purchase them from the manufacturer, or you can always lease them. You can contact Copier Lease Services in New York for details.
For example, if you need a copier in New York, you can call New York (718) 583-0098. They can assist you in copier repair in New York, copier lease in New York, and copier rental in New York.