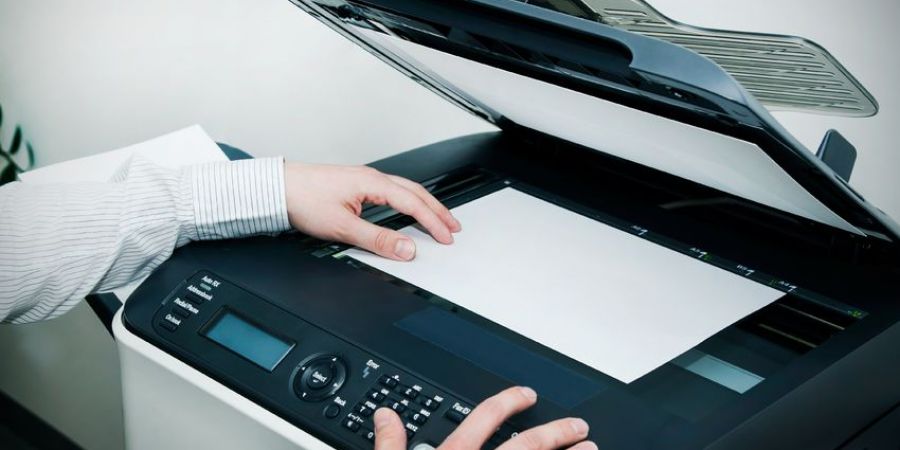 Every business owner knows that printers and copiers are virtual office machines. Generally, you always want the best machine for your office. In that case, Xerox WorkCentre 6515 is an all-in-one printer you may have.
There are lots of things you will love about this printer. It comes with fantastic features, excellent speed, and produces decent print quality.
Aside from that, it is also a must-have in every micro or small office. Despite the size of this multifunction printer, it can accommodate heavy works.
Even though its features aren't as complete as the other more expensive printers, it is still worth trying because of its fast scanning and high text quality.
If you plan to buy Xerox WorkCentre 6515, one of the first things you want to know is its features. In that case, we got your back.
In this post, we will tackle the top three best features of Xerox WorkCentre 6515. So, if you want to know more about it, keep on reading.
Light-Emitting Diodes
Xerox WorkCentre 6515 is an LED type of printer. This means that instead of using lasers, this machine uses light-emitting diodes.
Considering that this one is an LED-based printer, they expect to come with the same features as laser printers. One of the drawbacks you may notice on this printer is that it is pretty heavy and larger. The printer weighs 67 pounds and measures 19 inches x 16.5 inches x 19.9 inches. This means that you need to place it on one table and it needs to be lifted by two persons.
5-Inch Color Touch Screen
Another cool feature of this Xerox WorkCentre 6515 is its 5 inches color touch screen. The good thing about this feature is that it can be tilted, which gives you greater visibility.
You can see an available USB thumb drive port below the screen, easy and convenient to use.
Single Pass Two-Sided Scanning
The last thing we love about Xerox WorkCentre 6515 is that it features 50 sheets of ADF (Automatic Document Feeder) that allow two-sided scanning.
In other words, this LED-based scanner can scan two sides of the paper in a single pass. This means that document scanning can be done easily and quickly.
Conclusion
If you search for a good all-in-one printer, you should not look further than Xerox WorkCentre 6515. This LED-based machine is packed with exciting features, such as wireless connectivity and automatic duplexing.
Aside from that, the machine also offers decent printing speed. Even though it prints slower than the other LED-based printers, it is still worth the money. One of the advantages of Xerox WorkCentre 6515 is its text quality, which is ideal for printing regular documents.
If this is your first time purchasing a printer, you may find Xerox WorkCentre 6515 as the best choice. On the other hand, if you don't have the money to get a brand new copier and printer machines, you may consider availing yourself of our copier leasing services.
Copier leasing Services in New York is an excellent option for those who are starting their business or struggling to manage their office finances. Considering the increasing number of companies that offer copier leasing services, choosing a reliable and trusted one is quite hard. In that case, we got you covered.
We, Copier Leasing Services in New York offer a wide array of copier leasing services. You can check us out by visiting our official website at _____. You may contact us online or by phone. We have outstanding customer support to answer all your queries within minutes. So, what are you waiting for? Contact us now!